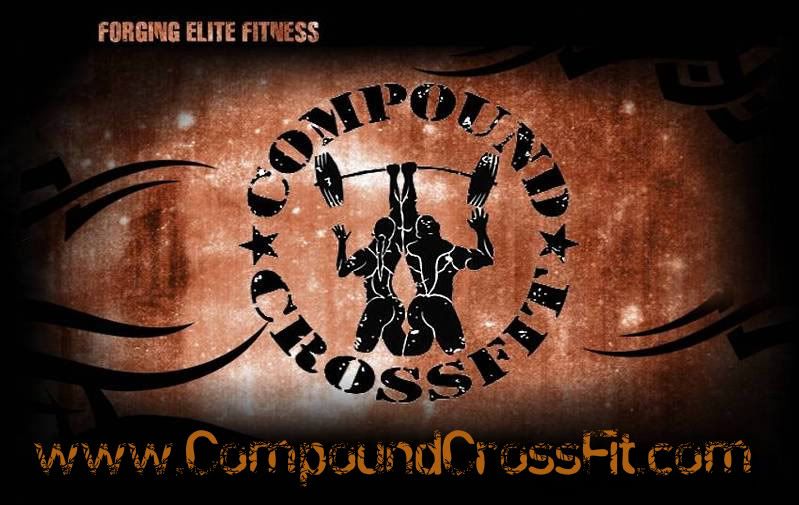 Four top UK athletes take on a challenging CrossFit session. Redman, Hugo, Matt and Leon are four guys with a passion for fitness whose usual training is based on lifting weights in the gym.
Here, they take on one of the most exciting and challenging forms of training to emerge in the last few years. Crossfit is a tough workout for the whole body, heard and lungs, with a variety of exercises which are designed constantly to challenge the body.
The guys are Hugo Barcelos, Redman Neale, Leon Williams and Matt Sallis. Check them out on Facebook.
comments powered by

Disqus